xPress – Barcode Label Module
Vendor since: 2017 Vendor Products: 5
Description
With xPress  barcode label printer you can easily print any type of barcode label including 2D barcodes (QR codes) from any screen in
Priority
. The xPress Priority Module allows you to print fully customized labels directly from:
Supplier Invoices
Customer Orders
Purchase Orders
The xPress module can also be configured to modify the amount of labels to print based on part families instead of individual parts.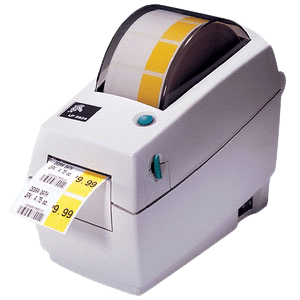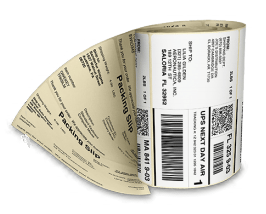 The program supports all types of printers and all label sizes.